Skip to Main Content
It looks like you're using Internet Explorer 11 or older. This website works best with modern browsers such as the latest versions of Chrome, Firefox, Safari, and Edge. If you continue with this browser, you may see unexpected results.
Welcome!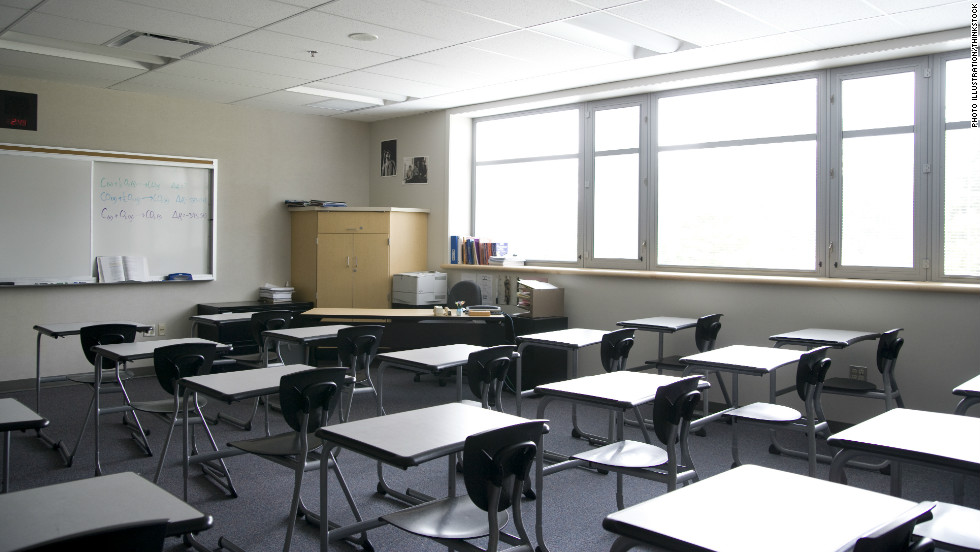 This is a general education guide designed for undergraduate and graduate students and the Education faculty.
The guide contains research tools, websites, databases, and more helpful information about education.
Education Periodicals
All physical copies of the periodicals are available on 2nd Floor East wing. Below you will find links to access the periodicals online:​
Curriculum Materials Center
The Curriculum Materials Center is located in Andersen Center (RM G19). The CMC is affiliated with the Teacher Education Program here at WSSU.
Resources that are provided to you through the CMC are:
N.C. State Adopted Textbooks K-12
Curriculum Handbooks and Guides, grades K-12
Manipulatives, kits, games, and flash cards
Common Core State Standards
Paper cutters, laminators, poster printer, and cricut (with alphabet cartridges)
Children's Literature Collection
Education Related Databases
ProQuest Education Journals

Access to over 750 top educational publications, including more than 550 of the titles in full text. Covers the literature on primary, secondary, and higher education as well as special education, home schooling, adult education, and related topics.
General Databases
Academic Search Premier

This link opens in a new window

Search for articles from all academic disciplines


Credo Reference

This link opens in a new window

eBook collection that contains reference materials from all subject areas.

Gale In Context: Opposing Viewpoints

This link opens in a new window

For those seeking contextual information and opinions on hundreds of today's hottest social issues.Features updated viewpoints, topic overviews, full-text magazines, academic journals, news articles, primary source documents, statistics, images, videos, audio files and links to vetted websites.
LibChat: Ask a Librarian!