Skip to Main Content
It looks like you're using Internet Explorer 11 or older. This website works best with modern browsers such as the latest versions of Chrome, Firefox, Safari, and Edge. If you continue with this browser, you may see unexpected results.
Professional Development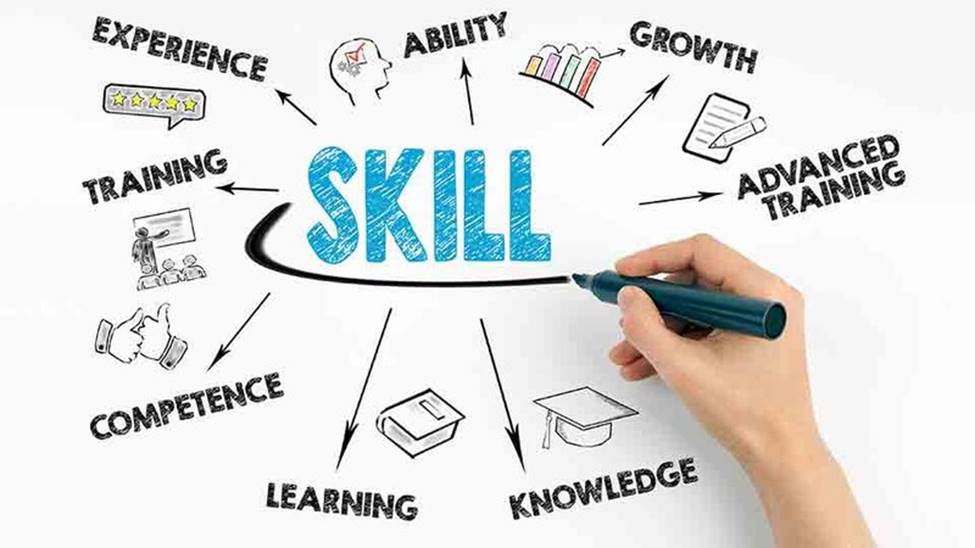 Tips on Professional Development
Research Databases
ProQuest Central

Provides access to a variety of information that covers multiple disciplines.

Cypress Resume

Resume builder that lets you create professional-quality resumes in three steps.
Connect via Cypress Resume

Data Axle Reference Solutions

Create marketing plans, conduct competitive analysis, raise funds and locate people.
Connect via Data-Axle Reference Solutions

Ferguson's Career Guidance Center

This database provides career profiles, sample resumes, educational resources, and other materials related to career exploration.

ABC-CLIO

eBook collection containing full-text online books from various academic disciplines

Credo Reference

eBook collection that contains reference materials from all subject areas.

State Data Center

A consortium of agencies cooperating with the US Bureau of the Census to provide the public with data about the state and its component geographic areas.

Points of View Reference Center

Designed to assist researchers in understanding the full scope of controversial subjects. Each essay includes a series of questions and additional material to generate further thought. Also included are supporting articles from political and societal publications.